A neighborhood destination with a fireside patio and bar featuring chef-driven, seasonal New American dining, craft cocktails and curated wine selections.
Our Story
Food Reimagined
Nestled in the heart of Canyon Creek, The Fifth is a recent culinary addition to the neighborhood that feels like an instant classic. Featuring chef-driven seasonal dishes and inspired craft cocktails, The Fifth provides daily happy hour, nightly cocktail and entrée specials in a welcoming and airy space where family and friends can gather for any occasion. With a focus on fresh and "from-scratch" offerings, the curated menu offers New American and regional favorites like Texas Shrimp & Grits and Smoked Short Rib, along with standout seafood and pasta, salads, and elevated classic comfort food. The Fifth's executive chef is also known for his twist on different pastas, capturing the delicious flavors of the season.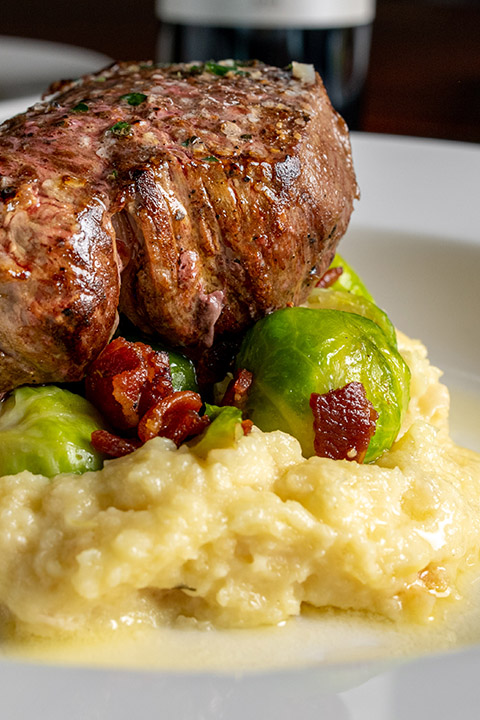 My husband and I came here for drinks! We can't wait to come back and try the food. It looked & smelled great! The service & drinks were outstanding. Trystan gave us amazing service & great drink recommendations. We loved everything we tried & could taste the freshness of the drinks. We loved the outdoor seating too. Highly recommend coming here!
First time here at The Fifth. The food was really good, I had the deviled eggs, meatballs in marinara & the beet salad. The old Fashioned was excellent as well.
It got really busy & those of us sitting at the bar had to wait a bit for refills. Overall a really positive dining experience. I will be back.
I love this place! They have a rotating menu, & I love to see what they add. The food is always excellent. The drinks are delicious.
The service is great as well. Everyone is very friendly & accommodating. If you have a weird diet, then they are more than happy to work with you.

Neighborhood destination featuring a seasonal scratch menu and craft cocktails with a fireside year round patio.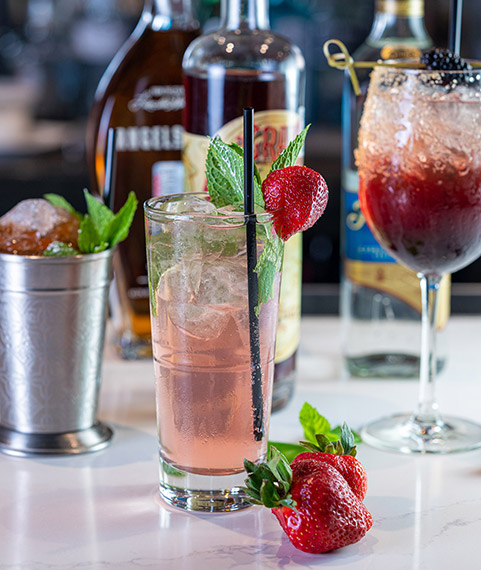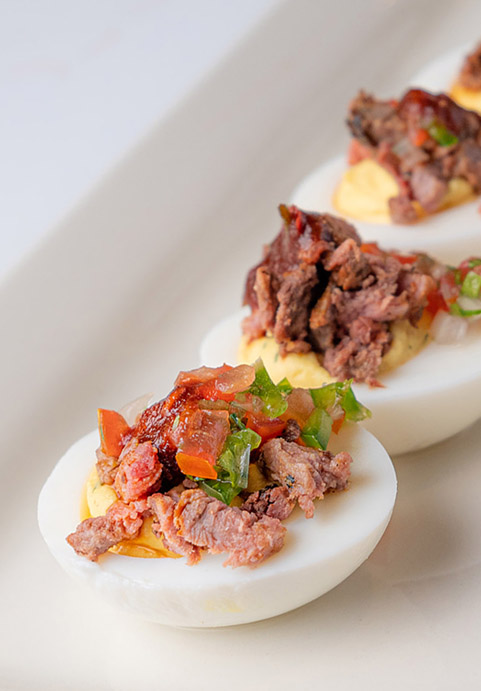 Cued by nature, we bring together the freshest ingredients, local herbs and produce to create unique dishes and drinks that highlight the flavors of our region.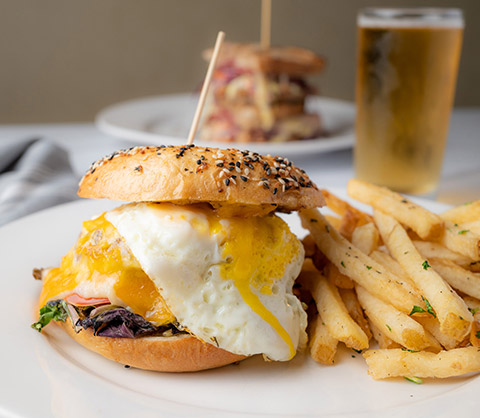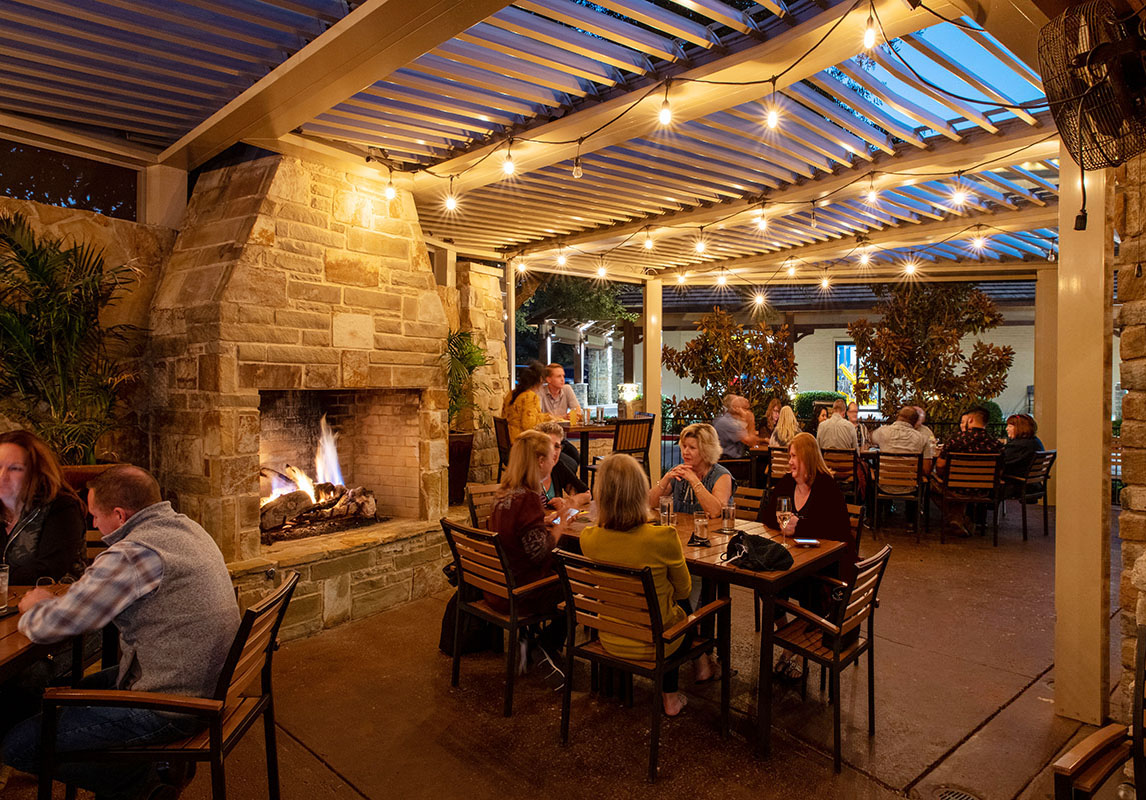 A PERFECT SPOT
Fireside Patio Bar
With its modern rustic atmosphere, The Fifth is the place-to-be and perfect spot to celebrate any time of the day. The Fireside Patio features a beautiful central fireplace that glows when there's a chill in the air and is designed to provide refreshing breezes in warmer weather. Comfortable year-round, it is the ideal space to relax over cocktails, Sunday brunch or enjoy live musical entertainment.
Come On In
2701 Custer Parkway, Suite 700, Richardson, Texas
Store Hours
MONDAY (DINNER): 4:00pm – 9:00pm
TUESDAY-THURSDAY (LUNCH & DINNER): 11:00am – 9:00pm
FRIDAY (LUNCH & DINNER): 11:00am – 10:00pm
SATURDAY (BRUNCH & DINNER): 10:00am – 10:00pm
SUNDAY (BRUNCH & DINNER): 10:00am – 9:00pm
Our Specials
Add your name to our list and you will receive information regarding upcoming specials and events.