The Fifth
A Fireside Patio and Bar that offers a New American style restaurant experience. Our food is from a scratch only kitchen with a chef driven menu. Our bar focuses on craft cocktails & beer and an innovative selection of wines.
Call 214.758.0777
View Menu
Reservation
Now Open For Sunday Brunch 10am – 2pm!
Take Out, Dine-In, Curbside & Pickup Available Until 9pm. Call 214.758.0777.
The Fifth Fireside | Patio Bar has been created to take your taste buds on a fantastic journey starting with the blue cheese fondue with house foccacia bread appetizer all the way to the gooey chocolate chip cookie sundae with Sweet Firefly vanilla ice cream with dulce de leche drizzle dessert.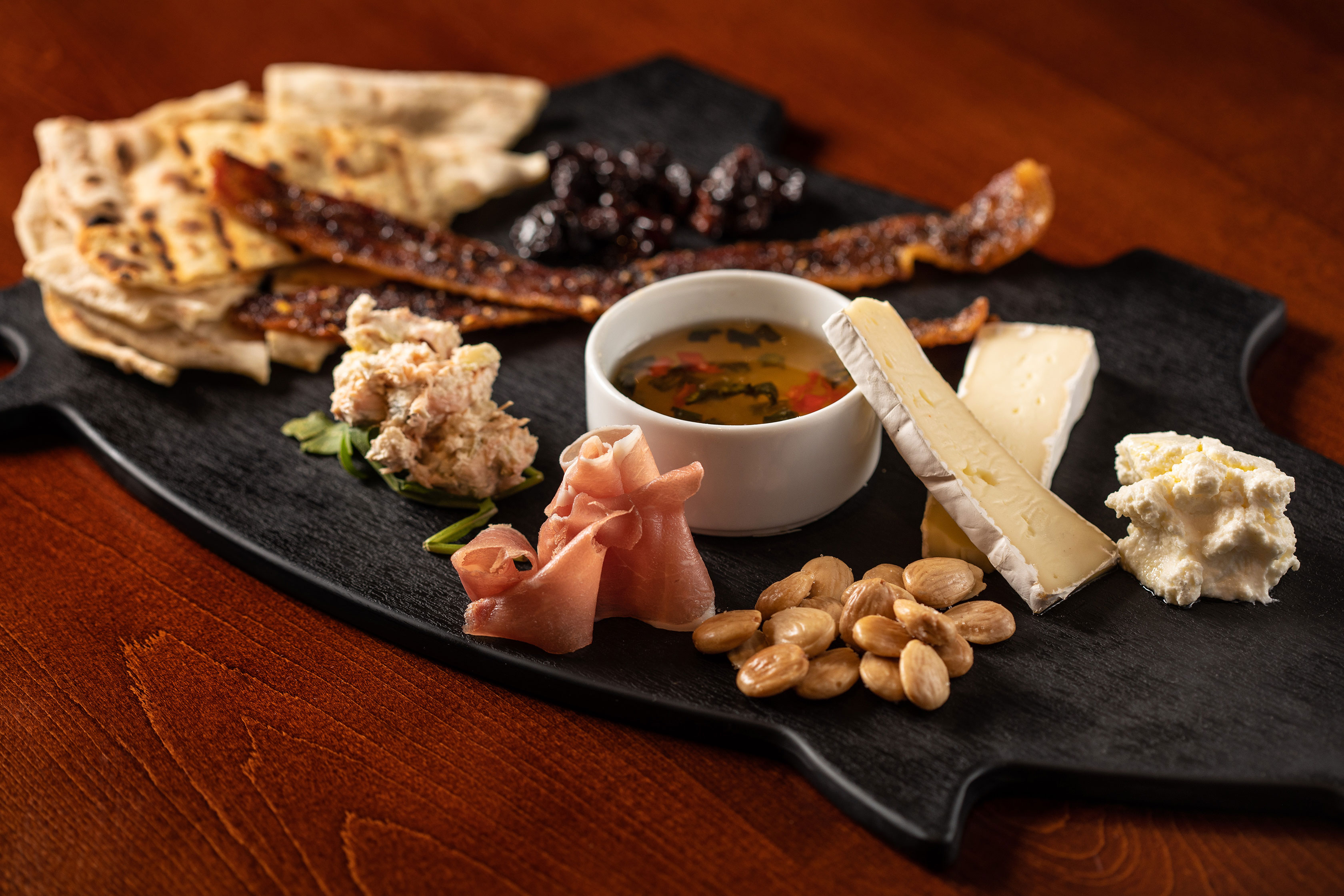 EVO, roasted garlic, peeled tomatoes, bacon, rosemary, house foccacia.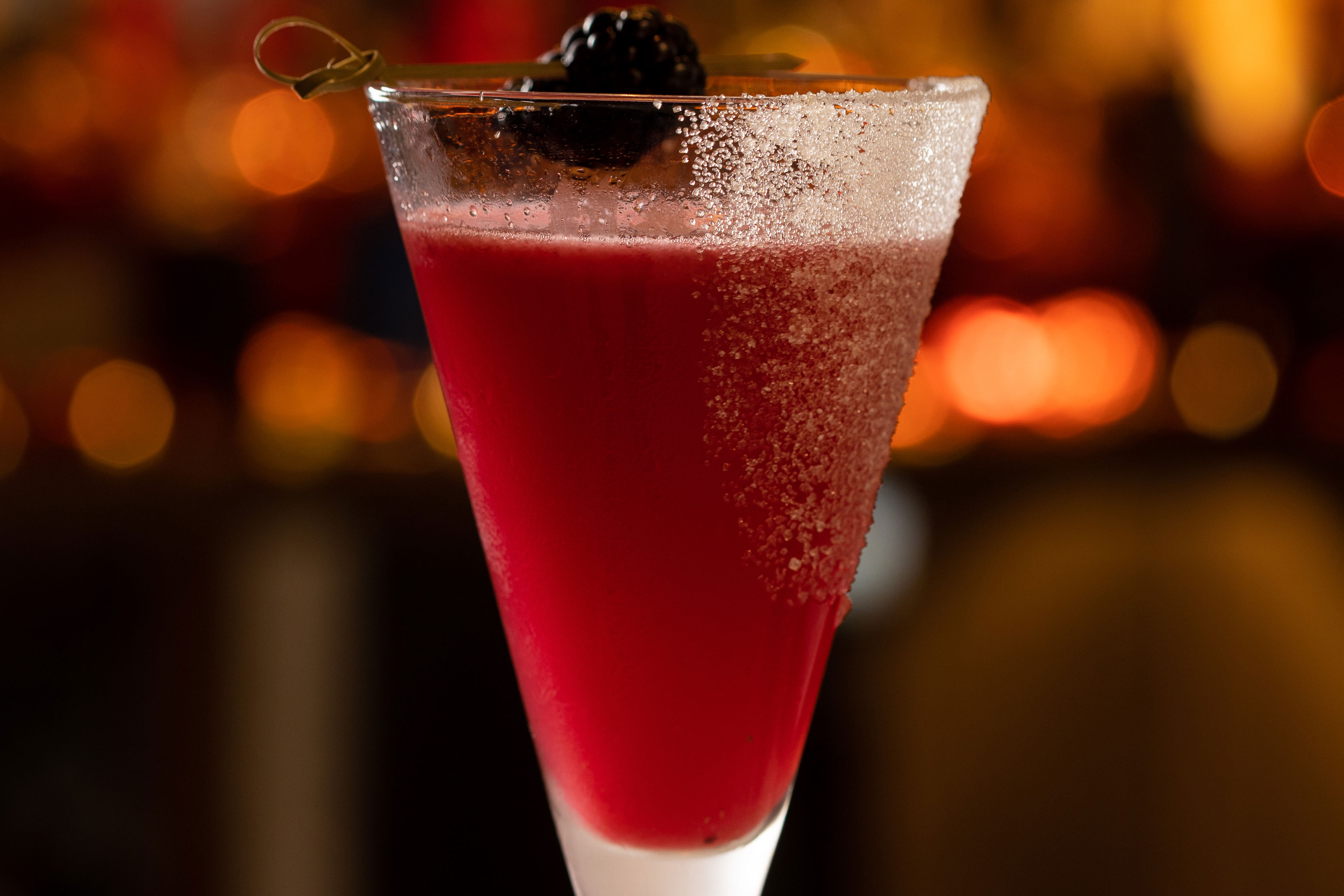 Sobieski Vodka, Simple Syrup,
Lemon Juice, Muddled Blackberry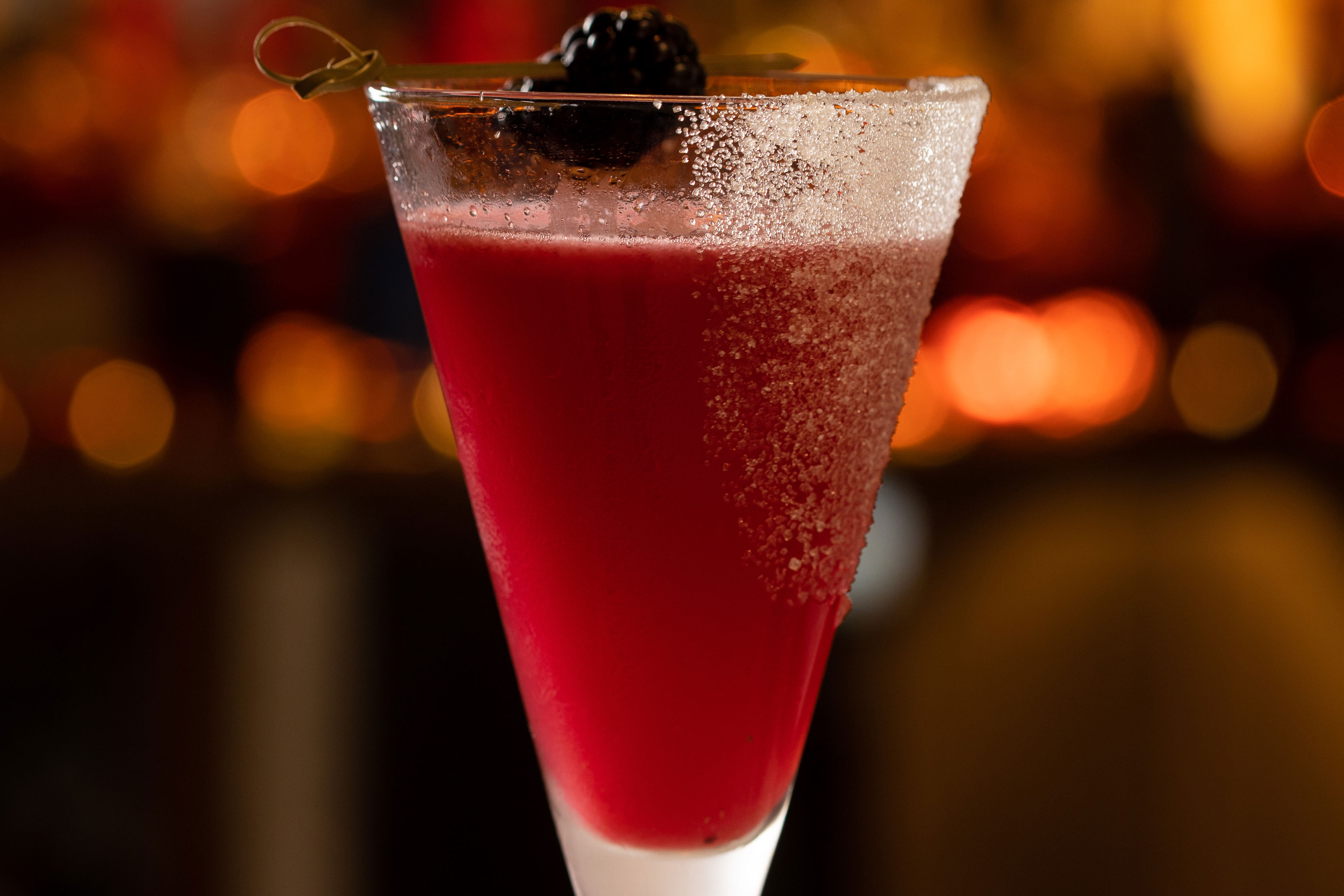 White wine braised, lemon butter,
roasted peppers, green beans, basil aioli.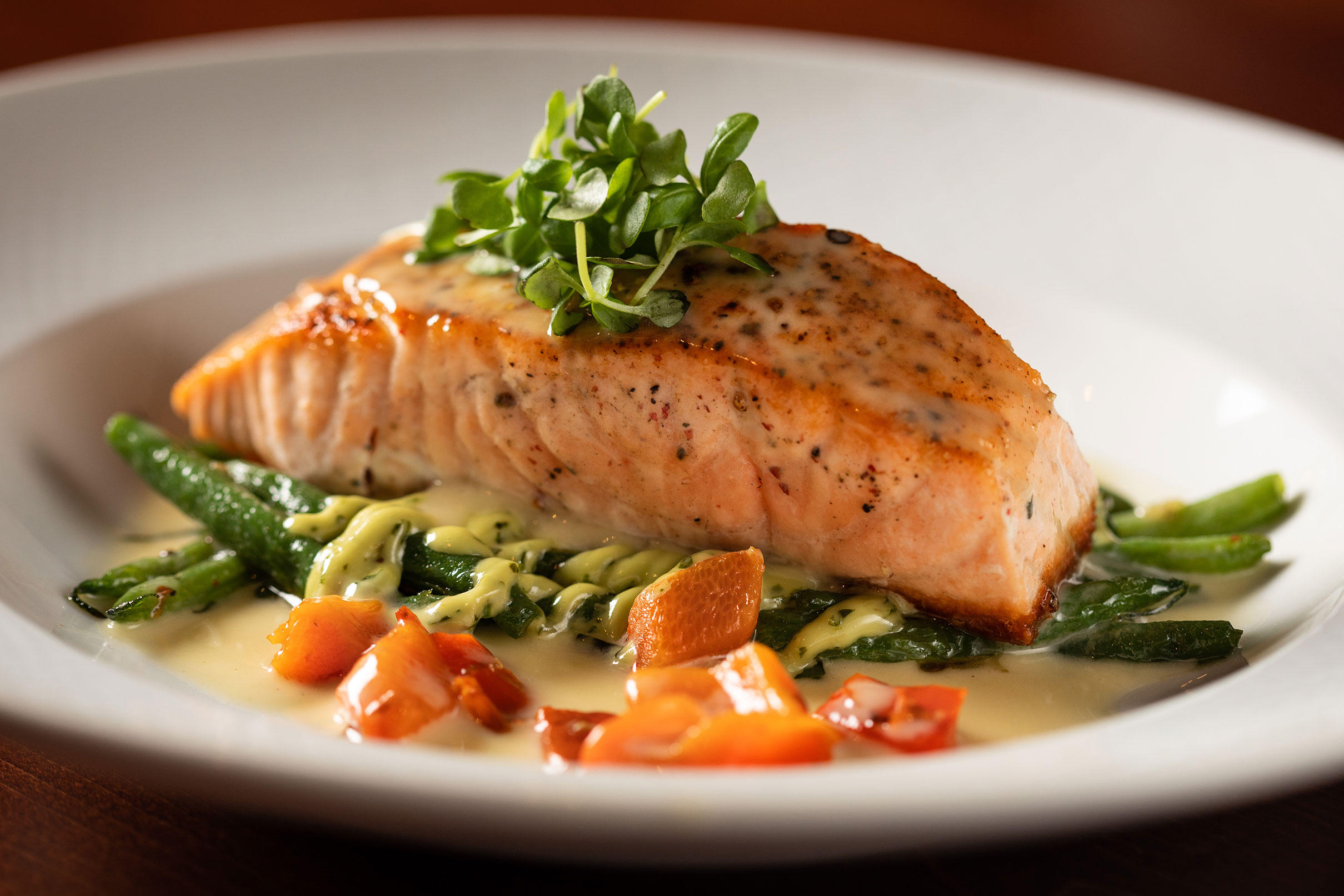 "Great neighborhood atmosphere. Looking forward to the patio opening….very friendly."
G. Wright

"Food and drinks are amazing! And the service is great, especially the bar staff! Enjoying going for after work happy hour or a nice sit down dinner!"
C. Steeger

"Another Successful Experience"
"Excellent food, attentive staff, great atmosphere. A welcome addition to the area."
 B. Richardson

"Great food, atmosphere with quality and inspiring food. You leave here being a happier human."
A. Renaldi
MONDAY-THURSDAY
4:00pm – 9:00pm
FRIDAY-SATURDAY
11:00am – 10:00pm

SUNDAY
10:00am – 9:00pm
2701 Custer Parkway
Suite 700
Richardson, Texas
Check out our new
Family Style and To Go Menu!
Call 214.758.0777
Drop Us a Line
Don't be shy. Let us know what you want!
Call 214.758.0777
Add your name to our list and we will send you our very best deals of the day!